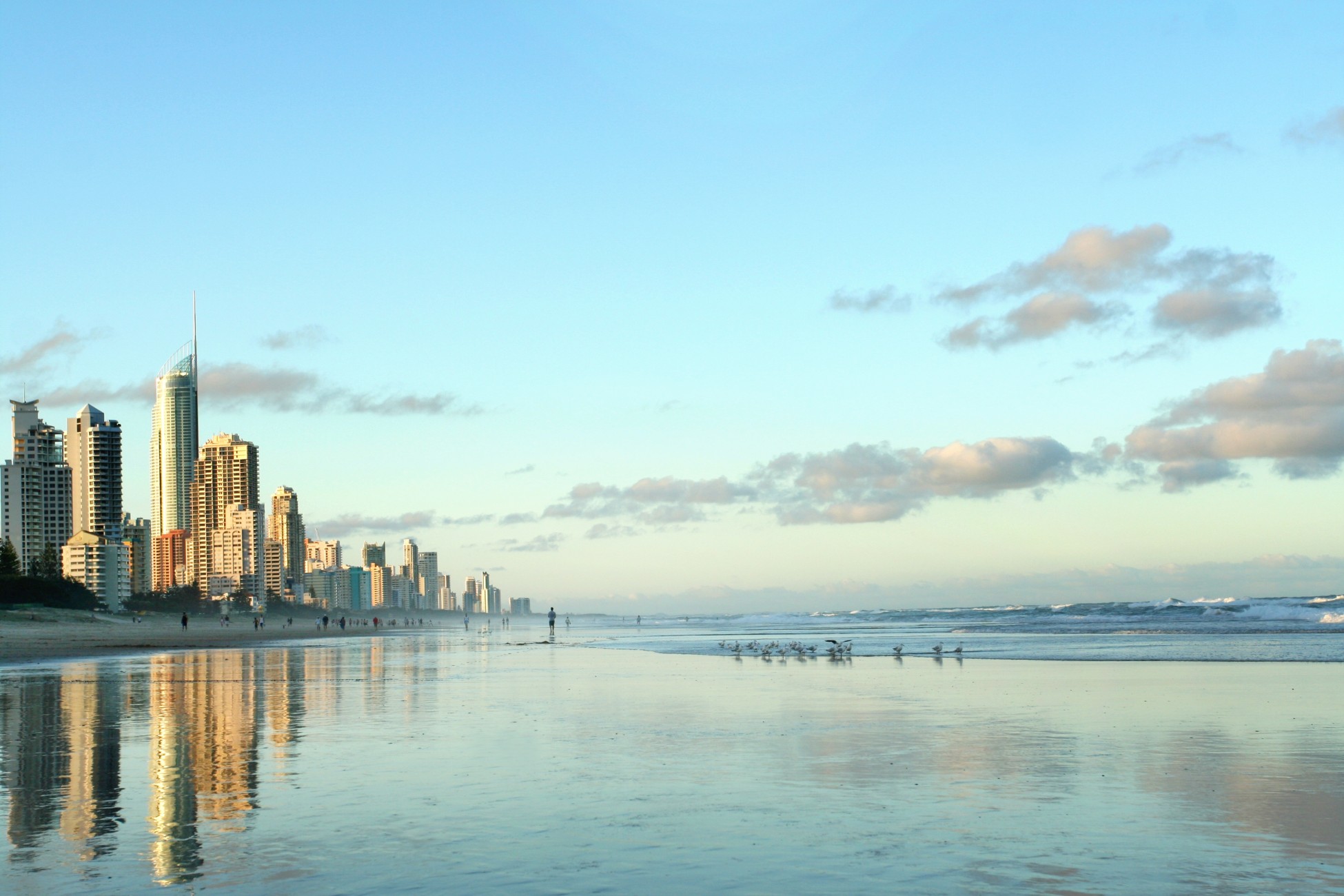 Personal Information
First Name

Robyn

Last Name

Fidden

Nickname

Robyn Fidden

Phone
Headline

Director/Principal Fidden Realty

Current Position

Director/Principal

City

Paradise Point

Personal Bio/ Summary

Fidden Realty don't boast about being the biggest, nor do they want to be. They are very proud of the fact that they deal with their clients on a personal level and never treat them as a number. They still have all the benefits of a large franchises, including a well maintained database of clients and prospective buyers or tenants, the latest gadgets, apps, and online presence,  but when you deal with Fidden Realty you are dealing with an agency that puts their clients first. What you get is personalized service and over 30 years experience in Sales, Marketing & Business Management, the majority of which has been in the housing industry and in Real Estate.

Fidden Realty pride themselves on how they look after their clients. They believe "If we do our job the right way, in the best interest of our clients at all times, and the client refers an acquaintance because of this, then we know we've done well and achieved what we set out to achieve."

Mobile Phone Number

0432342259

Facebook
LinkedIn
Personal Email Address
Who I'm looking to connect with - my ideal referral partner

We are a referral agency, we do not 'prospect' for listings or clients as all other agencies do. Our work is via referrals. People know who we are and are happy to refer their clients to us.

Pinpointing referral partners are difficult because it such an open field. The top ones would be;

Trades

Finance

Insurance

However everyone either owns a house, rents and/or is a landlord, so its a very vast field for referrals.
Additional Information
| | |
| --- | --- |
| Bx Groups you regularly attend | Gold Coast DINNER, QLD, Gold Coast, QLD, Helensvale Lunch, QLD, Helensvale, Gold Coast, Southport Lunch, QLD, Southport, Gold Coast, Varsity, QLD |
| Something not many people know about you | My Faith is the most important thing to me – everything else is as a result of my Faith. |
Business Information
Business Trading Name

Fidden Realty

Business Category Type

Property Management, Real Estate Sales

Business Address

46b Nerang – Murwillumbah Road Mt Nathan

Email Address
Business Phone Number

0432342259

About My Business

Fidden Realty don't boast about being the biggest, nor do they want to be. They are very proud of the fact that they deal with their clients on a personal level and never treat them as a number. They still have all the benefits of a large franchises, including a well maintained database of clients and prospective buyers or tenants, the latest gadgets, apps, and online presence,  but when you deal with Fidden Realty you are dealing with an agency that puts their clients first. What you get is personalized service and over 30 years experience in Sales, Marketing & Business Management, the majority of which has been in the housing industry and in Real Estate.

Fidden Realty pride themselves on how they look after their clients. They believe "If we do our job the right way, in the best interest of our clients at all times, and the client refers an acquaintance because of this, then we know we've done well and achieved what we set out to achieve."

My Main Services Are

Residential Sales and Property Management

What Makes My Business Unique (My P.O.D.)

My clients are not treated as a number. Their needs are what drives my business.

My Special Offer to BxNetworking Members

Any Property Management referred from a BxNetworking Member will be given the first 3 months of Property Management at only 5.5%

Website 1
My Business xPerience
My xPertise

I've been in Business Management, Sales, Marketing, Real Estate, Interior Design, Property Management – for over 30 years. I've lead large international companies, implemented training strategies, implement strategies for improvement in my role as trouble shooter and basically spent the last 30 years problem solving, selling and managing.

My Passions

My passion is my Faith. My Faith is what guides me in every other direction – which ensures I do my absolute best for people, that I REALLY care about them.

My Interests

When I'm not involved in Real Estate, I spend my time amongst my 6 Grandsons or my volunteer roles.

How I can Help Out Other Members

I would like to get to know people, then feel comfortable referring my clients to them. I also look after them by making sure that when they refer one of their clients to me that than can KNOW that I will look after them for them.

Why I love BxNetworking

BxNetworking is where we can come together and help each other to grow our business but also support each other and grow great friendships.

My Ideal Referral

It is such a vast area because everyone either owns a house, rents and/or owns an investment property.

My top ones would be;

Trades

Finance

Insurance