Bx is Australia's fastest growing business networking, with groups across Australia and online. Find out more today, and come along to an online, breakfast or lunch event today!
"Our Mission Is To Help You Become The Business Owner You Were Born To Be"
Matt Alderton – Founder & CEO of Bx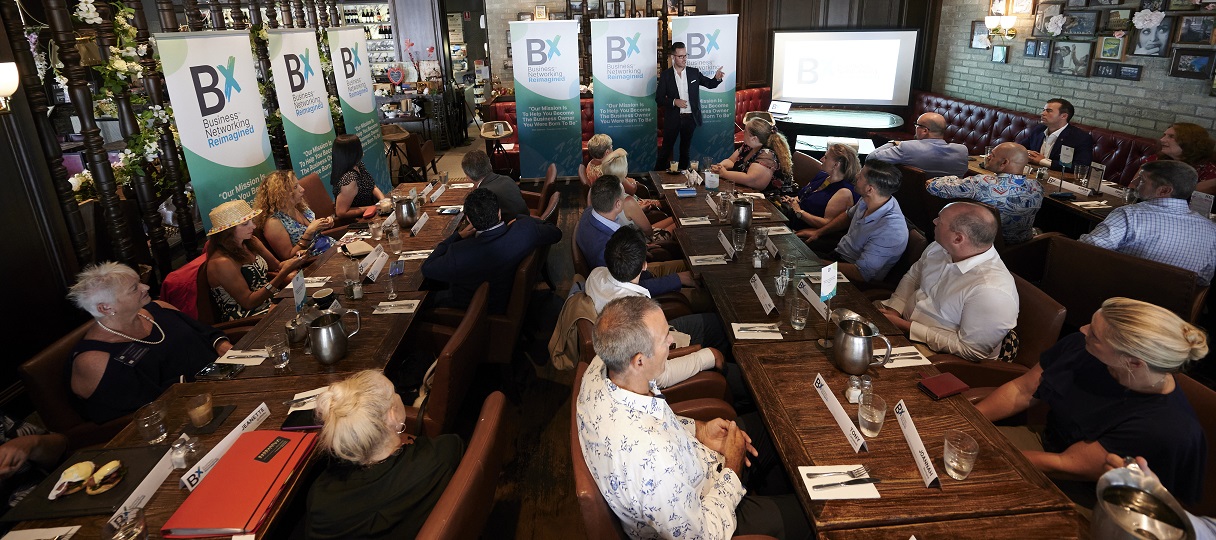 The BxNetworking Member xChange
Network with hundreds of like-minded business people.
Do business with people you know, like and trust.
Join BxNetworking, Rated #1 when it comes to Business Networking.
Some of many reasons BxNetworking is #1
Matt Alderton was booked as the final keynote for a Department of Education Professional Learning Day. Working with a room of teachers and professional staff, Matt was energetic, demonstrated a great sense of humour, and most importantly inspired and motivated a room full of participants who were exhausted from a very intense day of learning.…

Matt gave an incredibly generous presentation at the Australian Spinal Research Foundation's annual NSW event, Dynamic Growth in 2015. Matt speaks with energy and professionalism. He draws on a wealth of knowledge to give the audience powerful adaptable information, as well as relevant tips that were able to be actioned immediately. Thanks for a wonderful…

We organised Matt Alderton to do a workshop for our executive team around productivity, time management and achieving goals. The team were all pumped up following the event, and even better, have put many of the tools and resources Matt provided into action following the workshop. Matt's workshop was full of energy, very engaging and…